Franklin's Web Page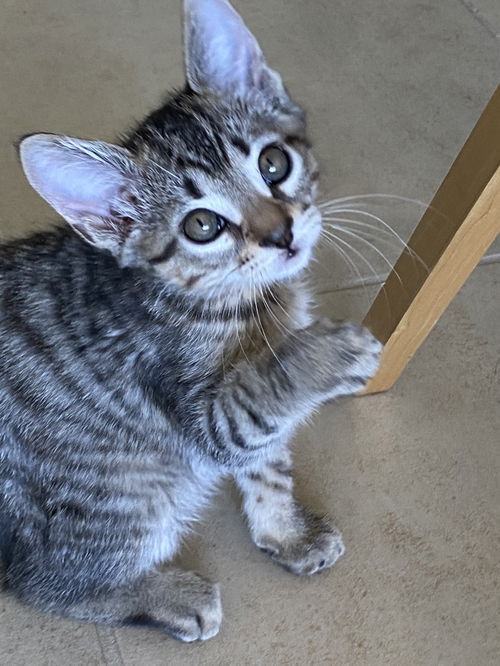 Status: This animal is no longer shown on this website.
Breed:
Domestic Short Hair / Mixed (short coat)
Current Age:
1 Year (best estimate)
Indoor or Outdoor:
Indoor Only
Franklin's companion,
Penny
can also be seen on our website.
Description:
WANT TO ADOPT?

THEN.....READ THE POLICIES BELOW BEFORE SUBMITTING AN APPLICATION


PAWS adopts out kittens in pairs, or adopts to a home with another young kitty (3 yrs or so). Applications for single kittens will not be considered, and due to the number of kittens in 2022* we will not be able to respond if you request a single kitten only.
*due to COVID & lack of spay/neuter in 2020 and 2021, rescues are slammed with kittens.

Here is why we adopt in pairs -- this is the best article we have found to explain:

https://meowcatrescue.org/resources/adoption-considerations/single-kitten-syndrome/




HERE IS THE BIO FOR FRANKLIN:

Franklin was found in Cocoa on SR 520 and a nice lady caught him and brought him to us. He was born as a stray so this is his first time living the good indoor life! He was a little hissy at first but is settling in nicely! We have introduced him to normal household things like appliances running, older cats, ceiling fans, water running, foot traffic, etc. He is doing great and comes running to his humans!




STEPS TO APPLY FOR A KITTY:

If you are interested in adopting, please go to www.pawsfla.com and click on the Adoption Policy menu, from there you will find the online application link.

The adoption process typically goes as follows:
- you submit an application
- foster mom reviews, and will contact you by email
- upon approval, foster mom will coordinate an adoption location/time.... or your deposit to hold young kittens
- foster mom will email, call or text to coach as needed to help integrate your new kitty

Foster Mom: Mona at meowmail1@gmail.com

Video of Franklin:

Other Pictures of Franklin (click to see larger version):

2200.7k

2314.3k

1935.9k

1725.3k